We had some students volunteer at Dakota Estates on Wednesday afternoon!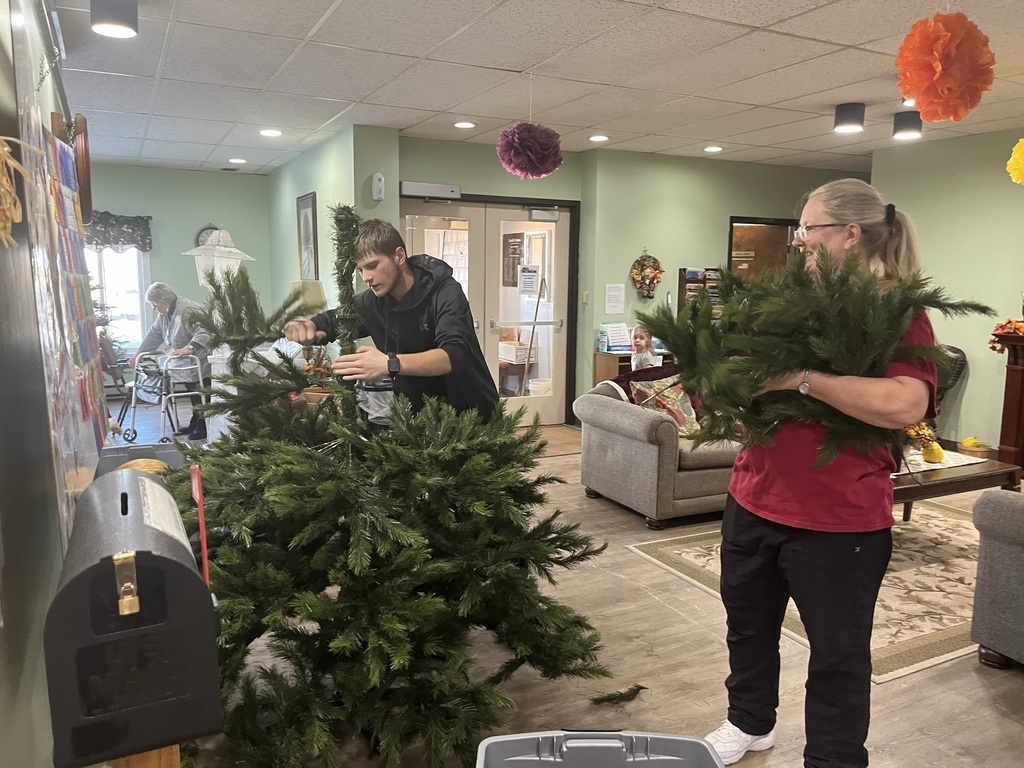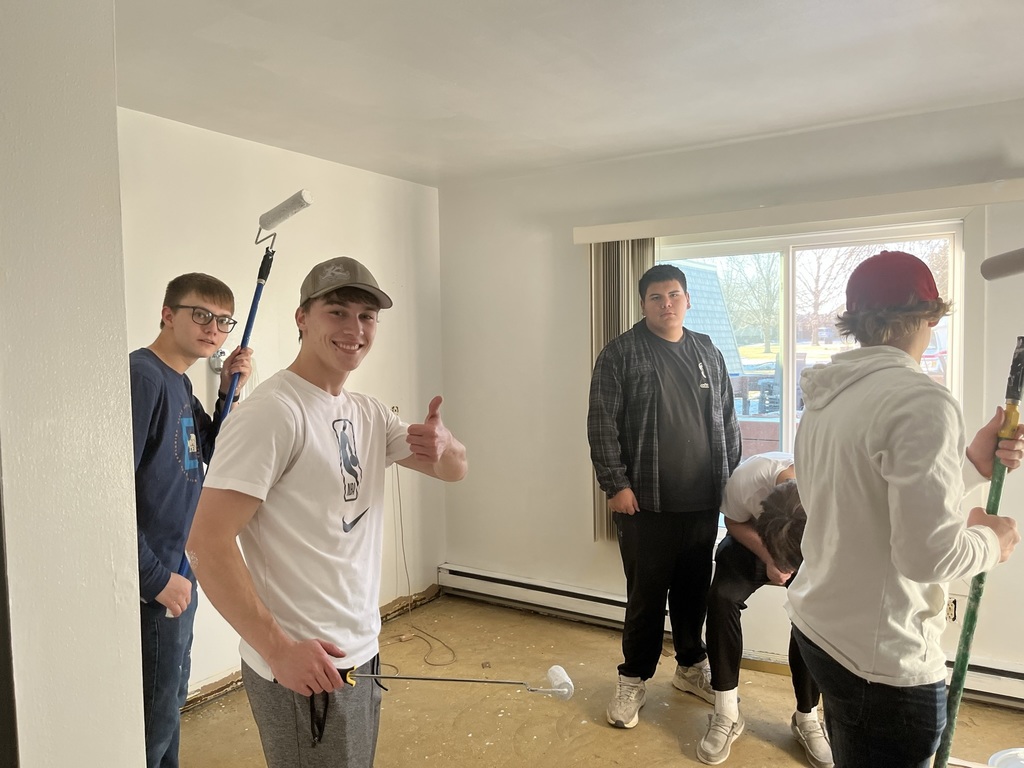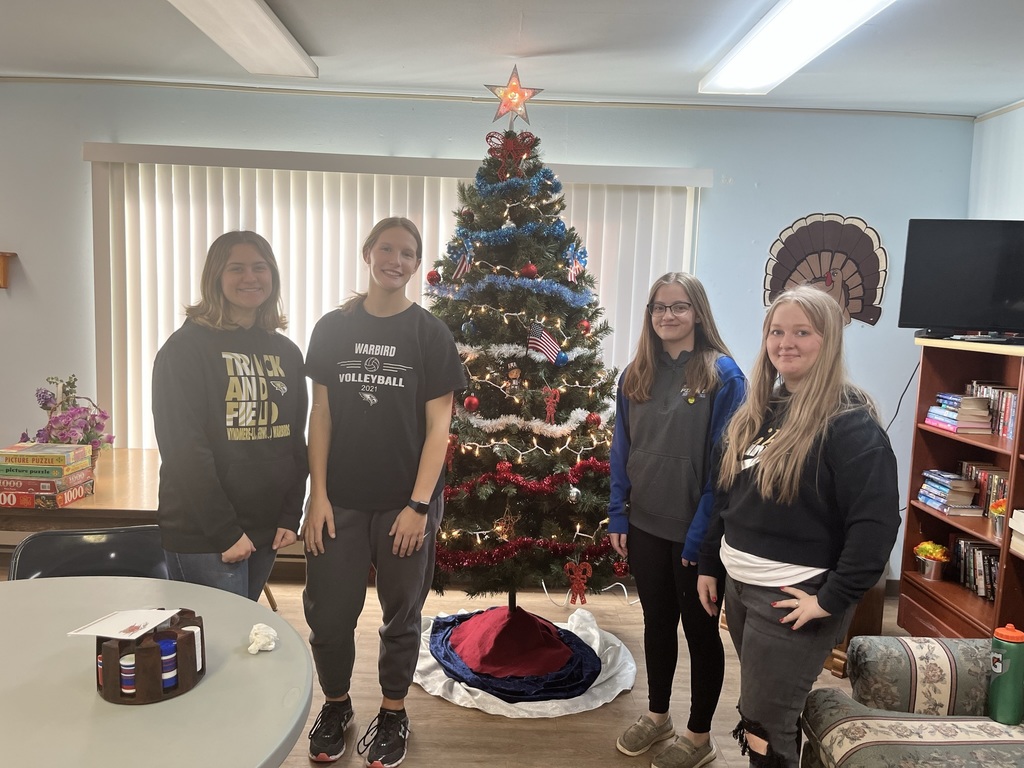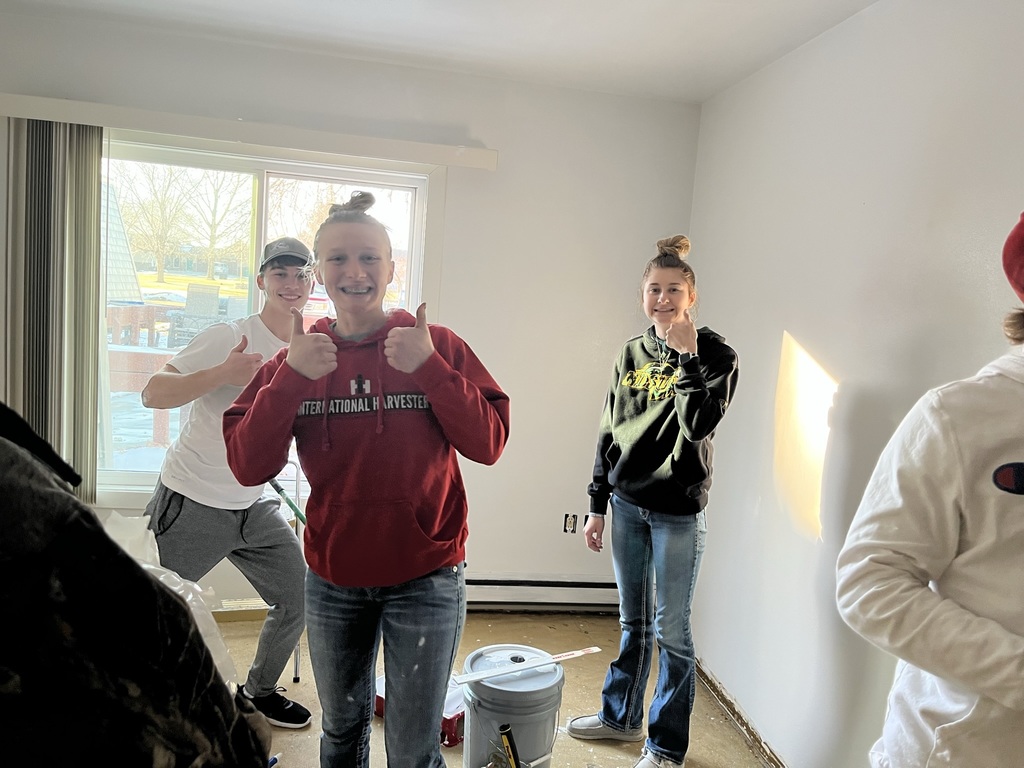 Andrew Arth was interviewed by KBMW in Wahpeton about earning First Team All-State as a running back. It will air early in 4 o'clock hour today on 1450 KBMW (also listen online at kbmwnews.com) & video of the interview will be on their YouTube channel, KBMWNews Live 4:45 today.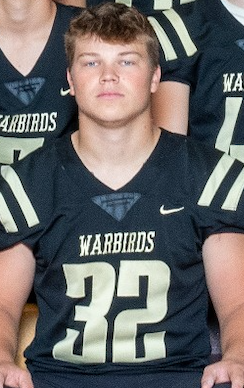 JHGBB game vs. Britton-Hecla today has been cancelled.

Lidgerwood Summer Fast-Pitch Interest Survey: If your child is age 9-18 & interested in fast-pitch softball this summer, fill out the following survey. The community is trying to gauge interest.
https://forms.gle/7ofv1n4E5kCXZg2U8

Congratulations to senior Andrew Arth on being selected to the All-State First Team as a running back!!!

Happy Big 5-0 to a very special person at Lidgerwood School, our Head Cook Stephanie Frankki!!!!!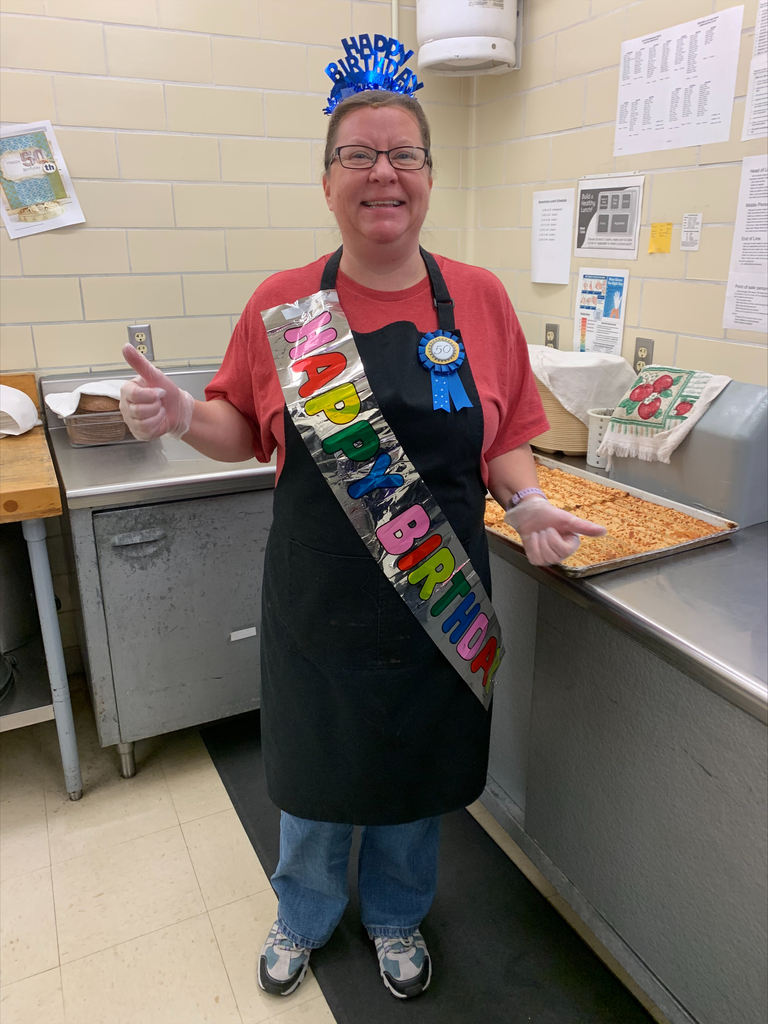 The Volleyball coaches would like to thank all the players for a great season for all 3 squads. This season was a special one and we fought all the way through to the end. Special thanks to the seniors for being positive leaders and role models for all future players.

Super job to the varsity volleyball team on an awesome Region 1 Tournament and season, and a fourth-place finish in the Region!!!! Congratulations to Caroline Puetz on making the All-Region Team and to Coach Tanner Carlson on earning Region 1 Coach of the Year!!!!

School is cancelled today 11-10. No school Fri. 11-11 for Veterans Day. School resumes Mon. 11-14. Have a good weekend!

School and buses are 2 hrs late at Lidgerwood School today 11/10/22

(2 hrs late today) School and buses will be 2 hrs late at Lidgerwood School today 11-10.

Fantastic job to the Warbird VB Team!!! They lost to #1 Northern Cass last night but gave them a run for their money: set scores 25-23, 25-18, 25-23!!! The Warbirds will play #2 Central Cass in the 3rd/4th place game today at 4:00 PM at the Region 1 VB tournament at Enderlin with the championship following (moved from Thursday due to impending weather conditions.)
https://www.youtube.com/watch?v=3AVV7HCK1rI

Region 1 VB tournament at Enderlin on Thursday will now be played Wednesday at 4 pm for 3rd/4th and championship to follow due to impending weather conditions.

Congratulations to the drama department for a wonderful performance at Regionals and on Sunday! Special shout out and congratulations to Bethany S. who received a Superior Acting Award and to Berlin F. and Blaise F. who earned Honorable Mention nods!!!!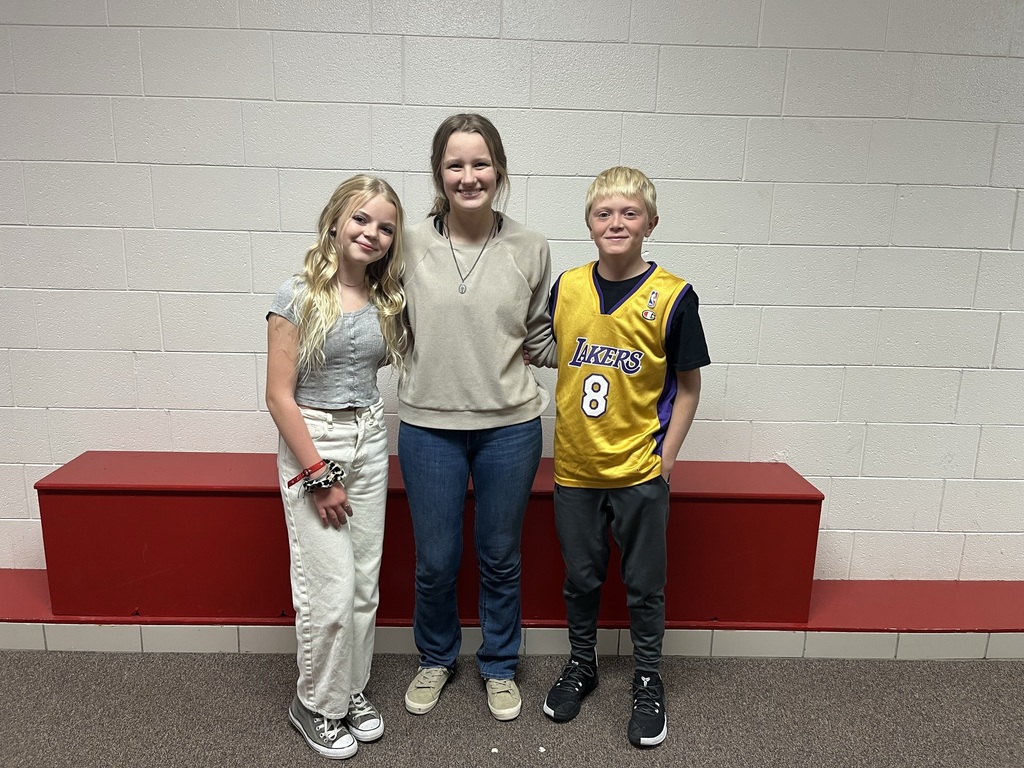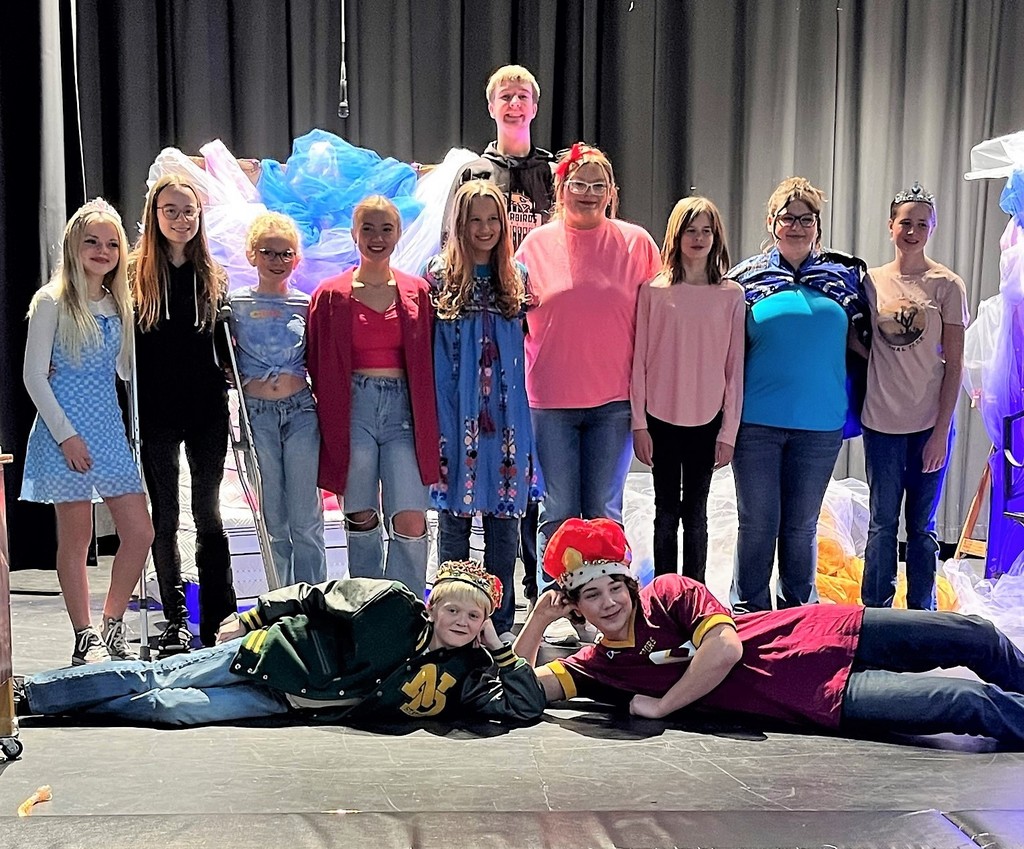 Congratulations to the following players who made the All-Region football team: Andrew A., Jason B., Jake K., Tyler B. and Mathias K. Honorable Mention All-Region Team: Levi K., Carl Q. and Brady K. Region Coach of the Year: Scott Strenge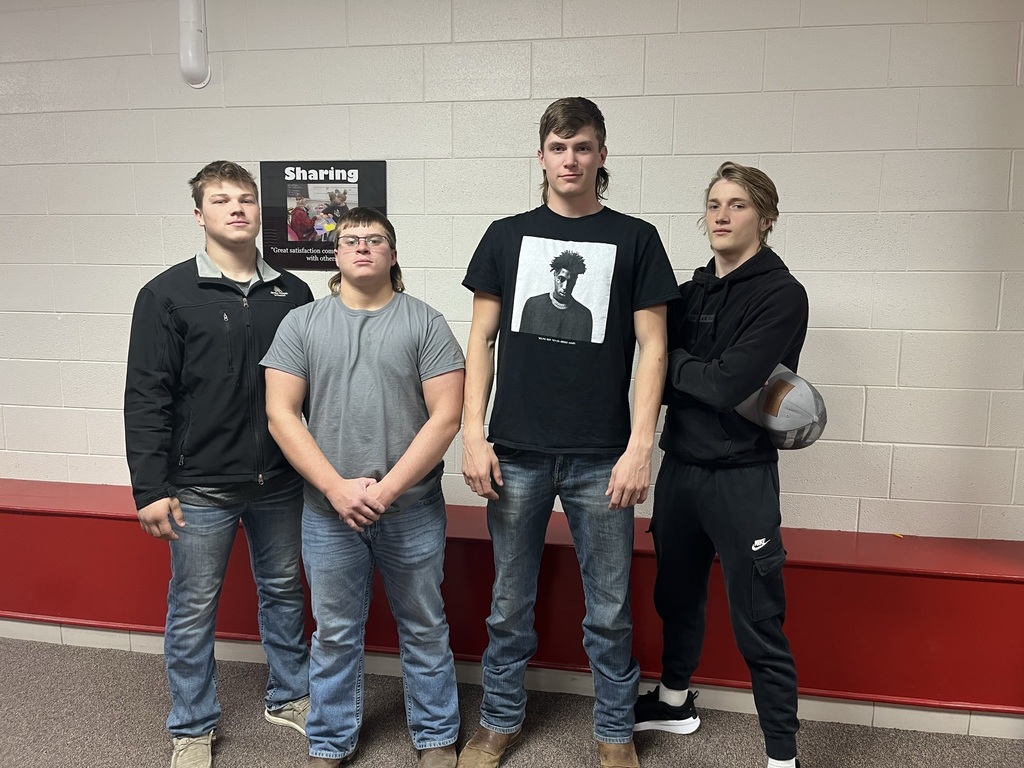 Congratulations to our 7th & 8th graders who competed in the Cyber Madness Tournament last Friday! They all did amazing! We had 5 teams that placed in the top 10 in the state! Tatum S. and Derek K. placed 6th. Berlin F., Hannah T., & Westen W. placed 7th. Kylee C., Teegan B., Austin C. & Mackenzie M. placed 8th. Maecy G., Mya K., Brock K., & Gracie M. placed 9th. Rylee M. & Destiny C. placed 10th.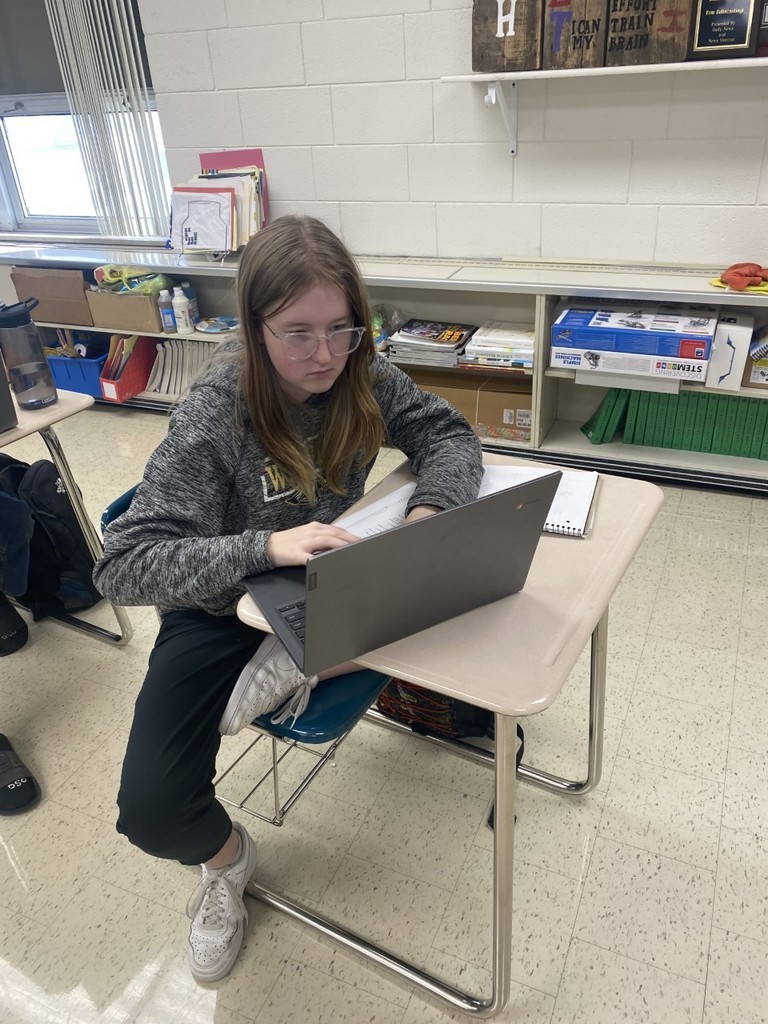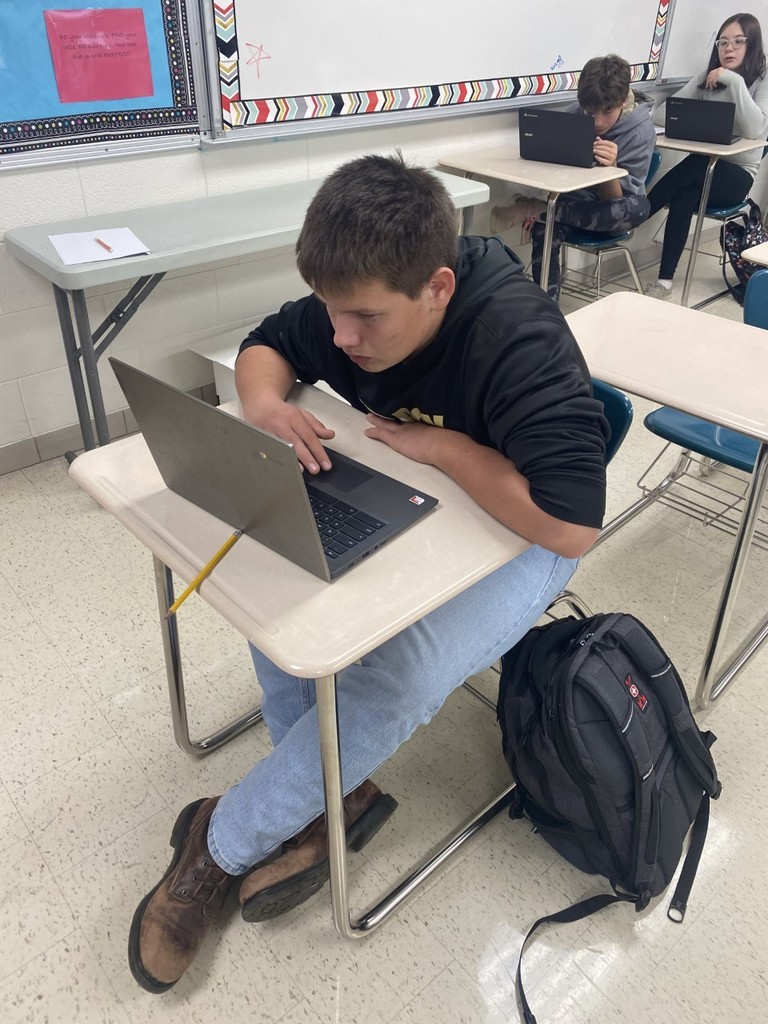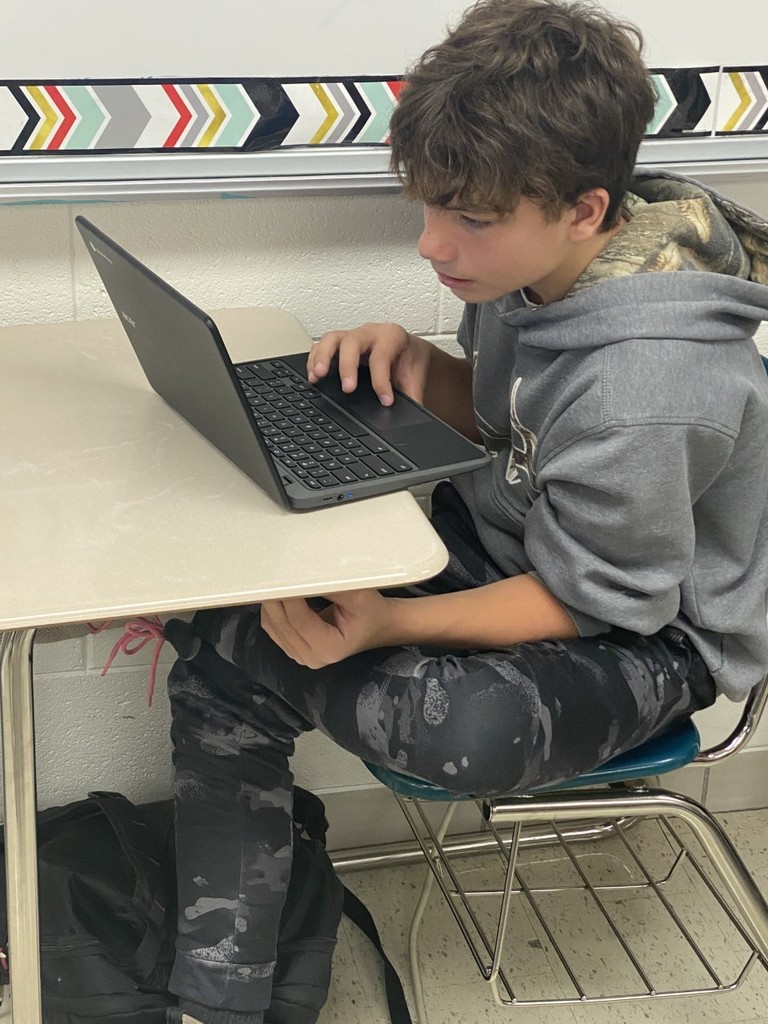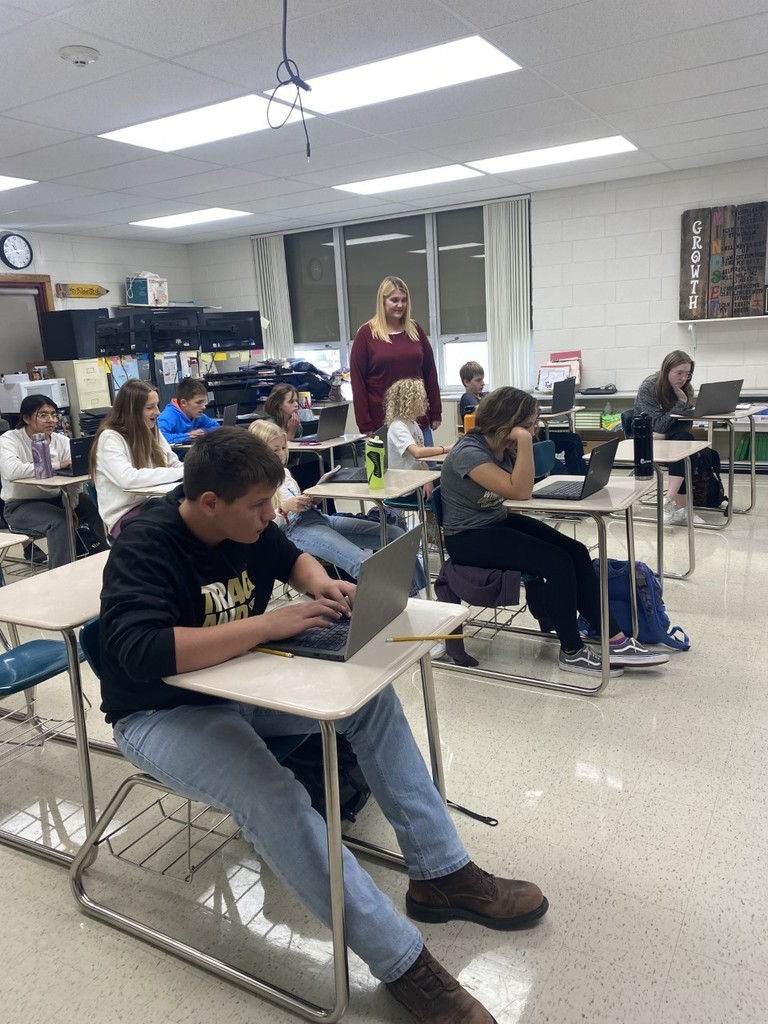 This FFA will be selling root beer floats during PT conferences on Thursday. Free-will donation.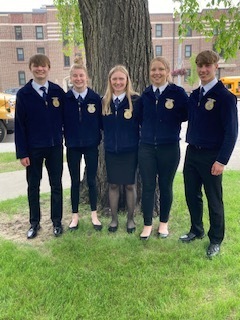 Reminder: Parent-teacher conferences will be Thursday, November 3rd from 3:30 to 8:00. School will be dismissed at 3:00 that day. No School on Friday, November 4th! High school parents: check your e-mail for a sign-up time for conferences.