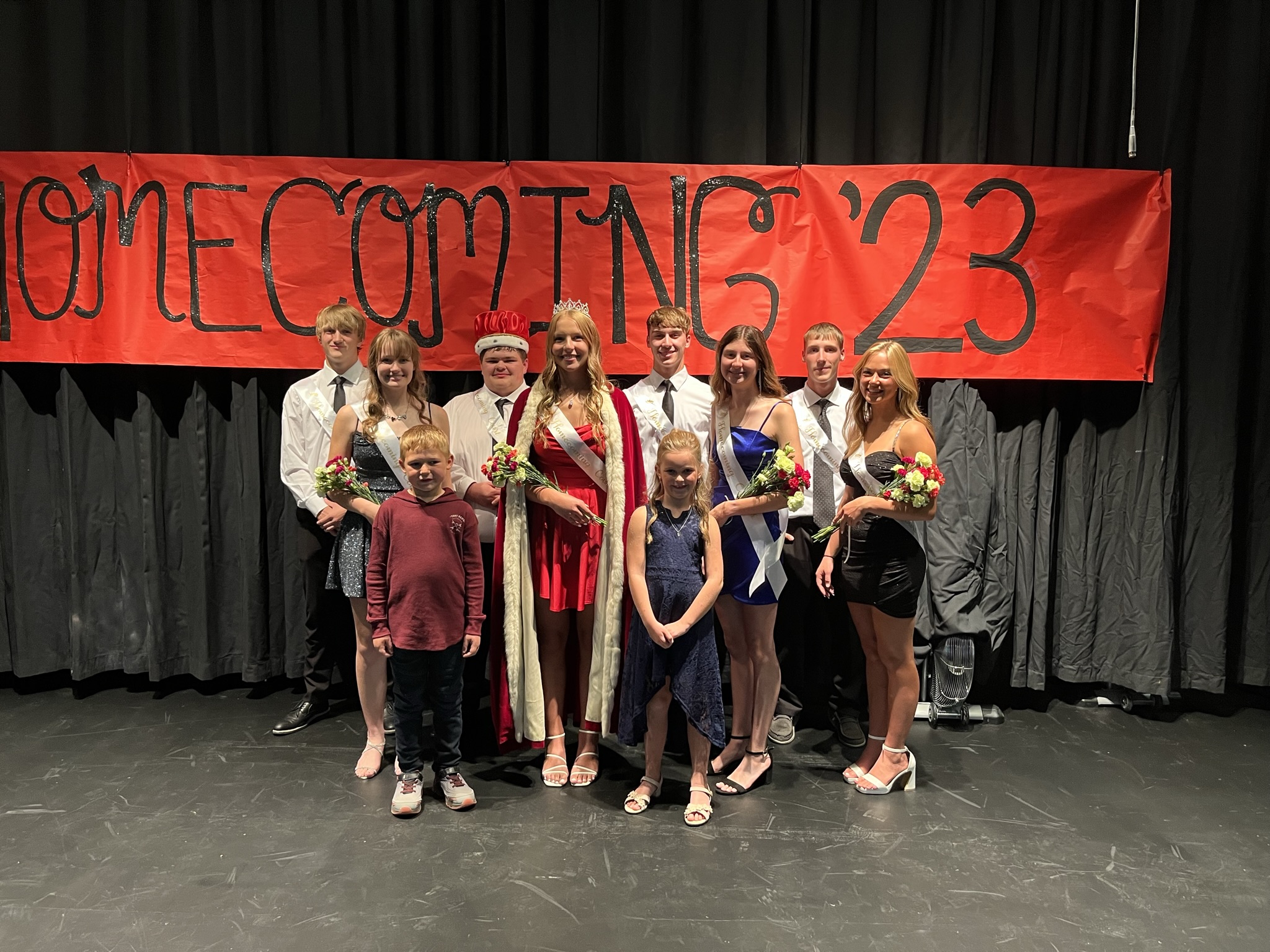 "To prepare every student to be successful in life."
About Lidgerwood Public School
Welcome!
It is the desire of all staff to make Lidgerwood Public School a welcoming place to attend or visit. Please explore our website and get to know us better. Should you have questions that cannot be answered through our website, please contact the school office at (701) 538-7341 between 8:00 a.m. & 4:00 p.m. so that we might assist you. We truly appreciate your interest in and support of our school and community.
Insights
North Dakota has an accountability system reported through Insights, more commonly referred to as the "Dashboard". The North Dakota Dashboard features easy-to-read reports on multiple measures of school success, including test scores, graduation rates, English Learner progress and attendance. The Dashboard replaces the former School District Report Card and Adequate Yearly Progress (AYP) reports. For questions concerning K-12 education data, please contact the ND DPI or for questions regarding our specific school district data contact Chris Bastian, Superintendent, at 701-538-7341 or chris.bastian@k12.nd.us. Data can be viewed at: https://insights.nd.gov/
Technology
Our technology is second to none! Each student in grades k-12 have a dedicated device. Lower elementary students are using iPads, and the upper elementary and high school have a variety of Chromebook styles. Every staff member has an Active board, and we also have a computer lab.