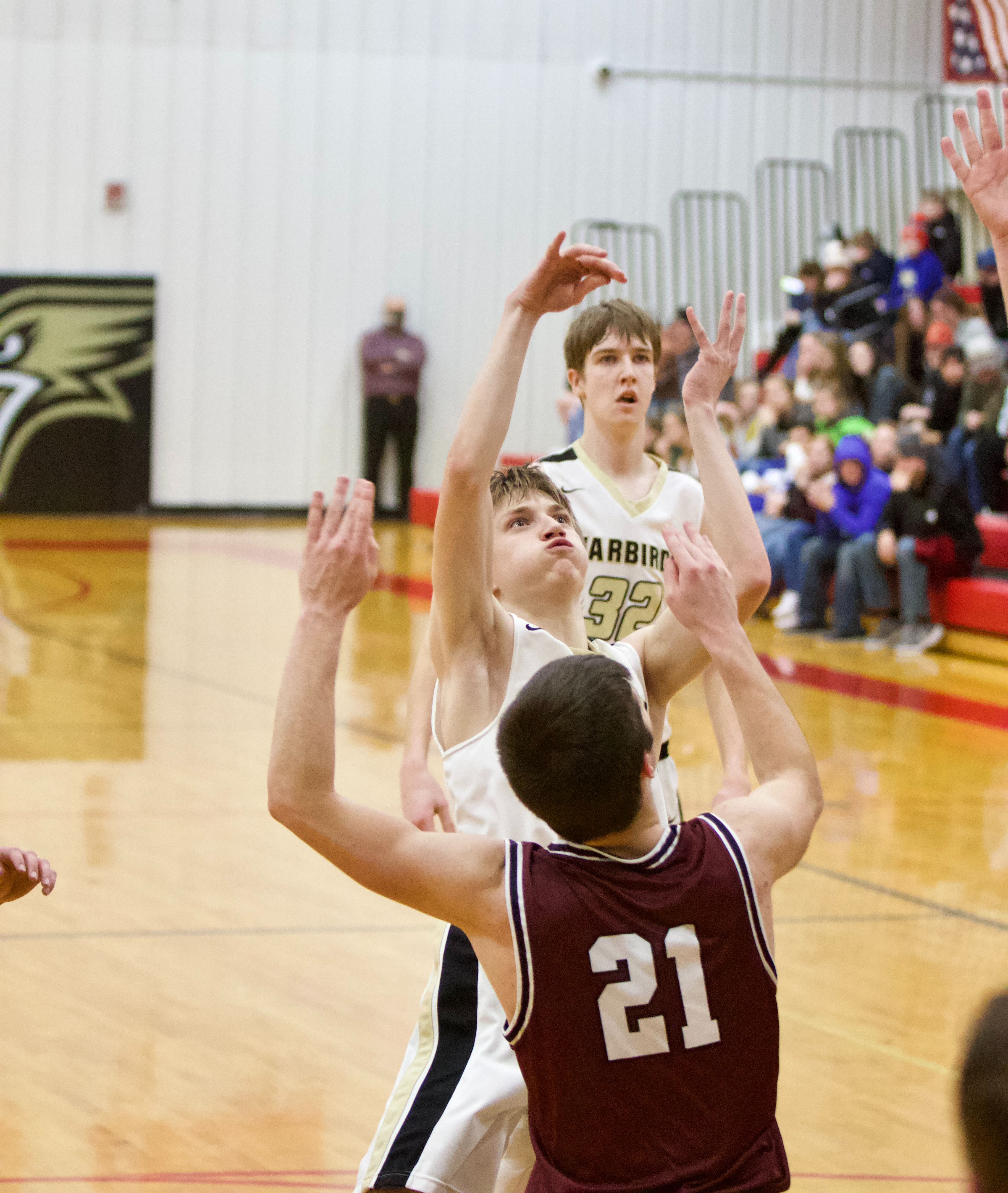 Purpose
The Warbird Booster Club supports the Warbird Athletic Programs. The money raised by the Booster Club is re-invested in our athletes through purchasing equipment for their sports programs and by sponsoring athletic camp participation.
Get Involved
Attend Games and Cheer positively – As often as you are able!
Attend the Booster Club Annual Meeting each spring (Pick 2 below per year)
Concessions – 1 football game and all Volleyball games (played in Wyndmere)
Split the pot sales @ Home Football Games
Bake Bars
Why We Fundraise
Purchase athletic equipment (coaches make requests each spring)
Sponsor Athletic Camps**
Athletic Banquet funding
Become a Member
$20/person or $30/couple – Contact your school office
Order a "Members Only" T-shirt to show your Warbird Booster Pride! ($12/shirt).
Business Owners can join the Buck-a-Point program – contact Janice at the Lidgerwood School (538-7341) – Get a free plaque for participation!!
**The Booster Club sets aside funding to reimburse families for athletic camp tuition – Members have first preference. Will match up to $150 per athlete (grades 9-12) and up to $100 per athlete (grades 7-8)